1、 Introduction:
The machine is equipped with three working stations (units) of punching, cutting and bending, which work at the same time without interference. The punching station is of turret structure, the bending station is of closed structure, and the bending angle is numerically controlled with memory function. The main function is to process different specifications of copper and aluminum bus. When working, we only need to select the corresponding processing station, we can easily and quickly cut, punch (round hole, long round hole, square hole, special-shaped hole), fold flat bending, vertical bending, embossing, flattening, twisting and other different processing of copper and aluminum rows.
2、 Main features:
Panasonic PLC control, with automatic stop function, and can control the cutting station and punching station down time, compared with the traditional relay control is more stable and reliable.
The punching unit adopts the turret type four or six or eight die position integral turntable made of ductile iron material. The turntable is an integral processing part, and the die mounting hole is processed by the numerical control machining center. It has high precision, improves the concentricity of the die, prolongs the service life of the die, and does not need to replace the die frequently.
The shear unit adopts the double column and double knife shear structure, and the upper knife and the lower knife are installed vertically and parallel, so as to ensure that the shear opening is smooth, no waste and no deformation after long-term use.
The bending unit adopts closed bending, and the force point and the force point are connected by a beam with a thickness of 50 mm. The mechanical strength is greatly enhanced compared with the open bending.
The bending angle can be numerically controlled. "Z-bend" can automatically calculate the required angle by inputting the vertical height (H) and bevel length (L) of the upper and lower planes. In the working process, it is convenient to process the workpiece by inputting the corresponding angle and the thickness of the bus bar, and it has the function of memory and error compensation.
The working stroke of each processing unit can be easily adjusted, so the processing time can be reduced and the working efficiency can be improved.
By changing the mold, it can also achieve a variety of processing functions, such as embossing, flattening, twist twist twist and so on.
The busbar bending machine has two operation modes: manual button and foot switch. The operation is simple, and the general skilled workers can use and operate it easily.
The whole machine adopts Panasonic Siemens 30 point PLC control, which is more stable and reliable than the traditional relay control.
The hydraulic oil tank is welded with 3mm steel plate and Phosphated, so that the hydraulic oil will not deteriorate after long-term use.
This machine adopts one-to-one hydraulic supply mode, three oil cylinders and three oil pumps, which do not affect each other.
The hydraulic oil pipe adopts the national standard A-type connection mode, which is durable and convenient for maintenance.
There will be casters on the machine, which can be moved easily.
lots of big customer use our busbar machine such as sate gird and sinotruk howo group and lots of electric company.
Paramteter:
| | |
| --- | --- |
| Model | 503NCMXJ |
| Brand | Feiying |
| Oversize | 1800mm×1500mm×1300mm |
| weight | 1800KG |
| Worktable size | 1400mm×1200mm |
| Second worktable size | 1000mm×500mm |
| Maximum punching cutting and bending width | 260mm |
| Maximum punching cutting and bending thickness | 16mm(20mm is not suggest) |
| Punching hole scope | 4.3-32mm |
| Function: | Vertical bending, horizontal bending,punching,cutting,embossing and so on. |
| Motor:3x4KW yancheng lijia brand | Oil pumb:taiwan xinhong |
| Solenoid valve:Schneider – German brand | Relief valve:Schneider – German brand |
| electric relay:Schneider – German brand | Contactor:Schneider-German brand |
| PLC:Panasonic -Japan brand | Touchscreen:Pingtong – taiwan brand |
| Punching dies: | Φ7、Φ9、Φ11、Φ13、Φ17、Φ13×18、Φ21、Φ17×21 |
shipping:

1.by express, such as DHL, TNT, UPS, FEDEX, EMS and so on,Asia within 3 days, middle east and south Africa within 5-7 working days, Oceania within 3-5 working days, south America about 7 working days.the advantage is door to door and high speed, its suitable for small and expensive spare parts.
2.by air, generally within 3-10 working days, its suitable for little and urgent purchase.
3.by land, suitable for border country, such as Kazakhstan, Mongolia, Laos, Vietnam, Thailand and so on.within 3-5 working days we can send the goods to the border.
4.by sea, the most commonly used and most economical mode of transportation, send southeast Asia about 2 week, send to Oceania about 3 weeks, middle east about:4 weeks, Africa about 30-50 days, south America about:30-45 days, its suitable for container and bulk cargo.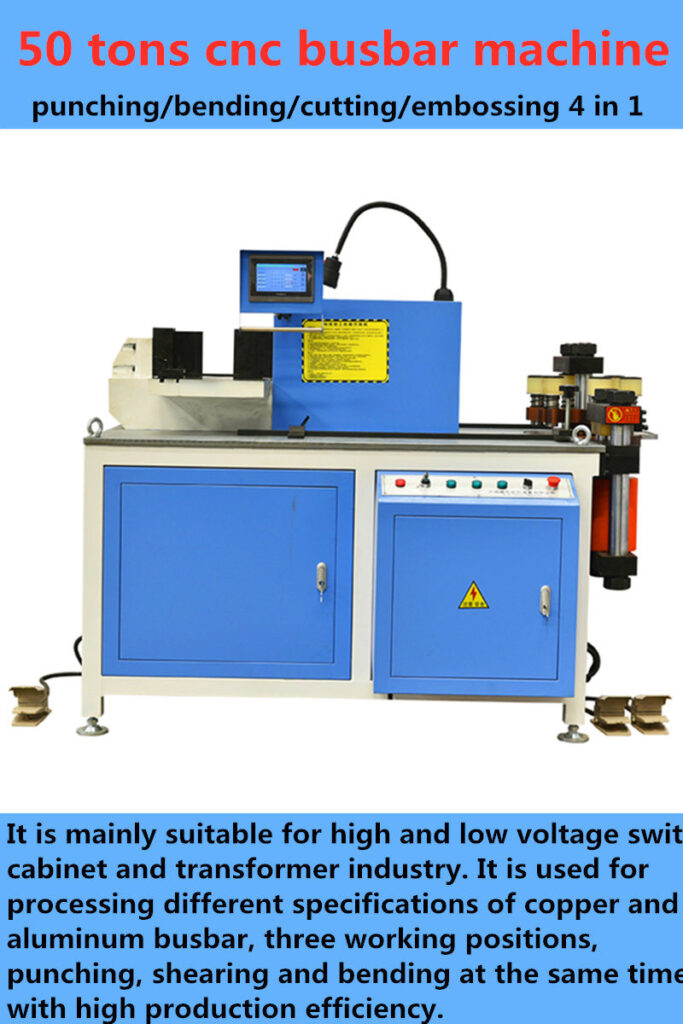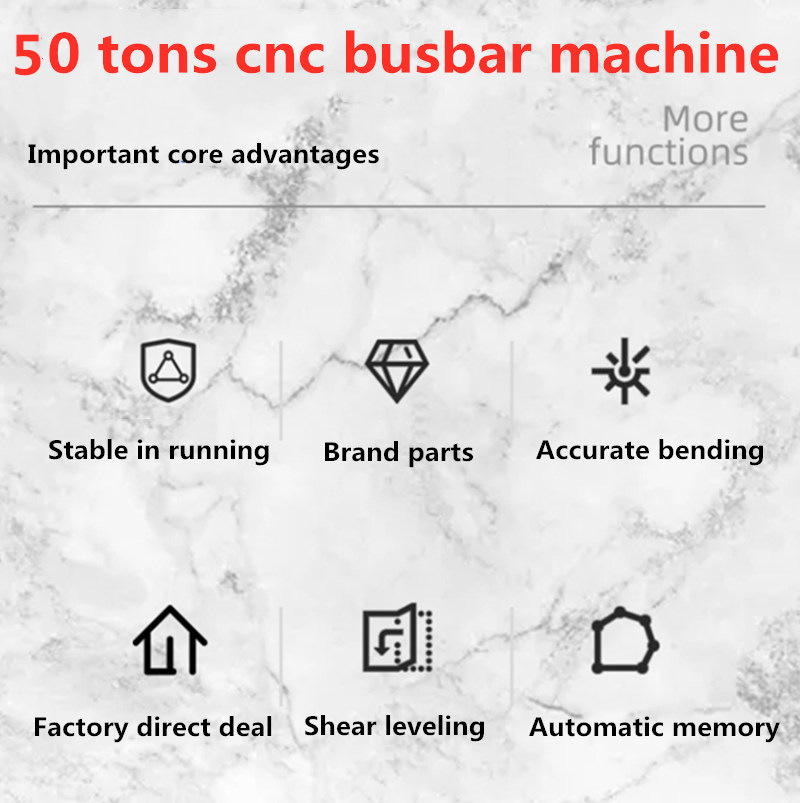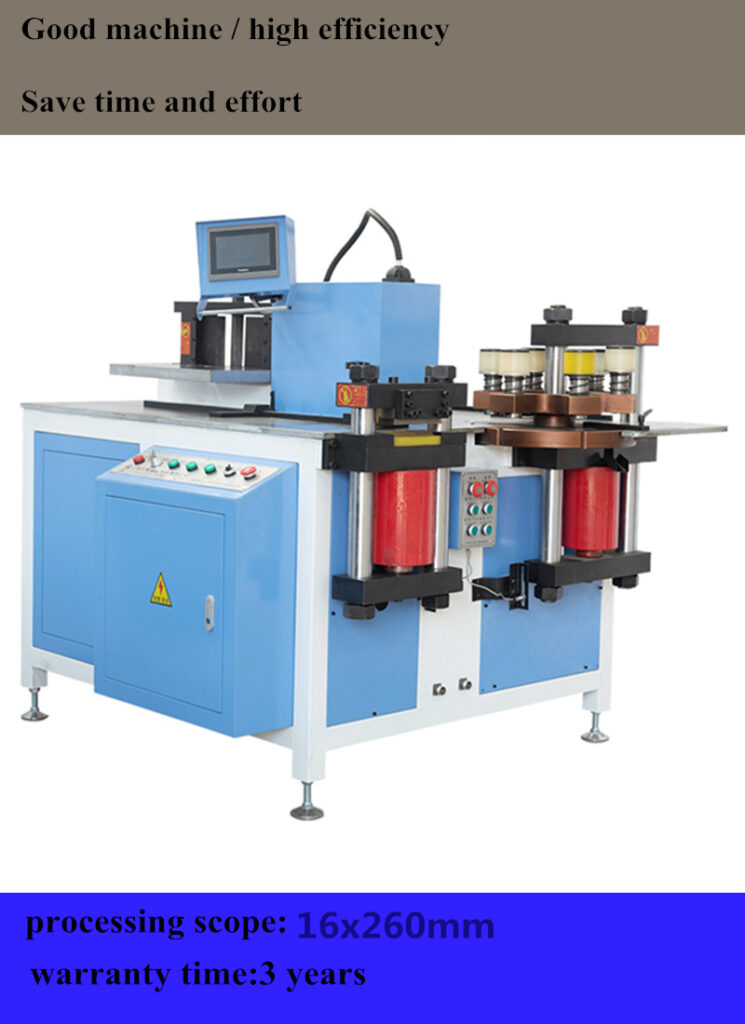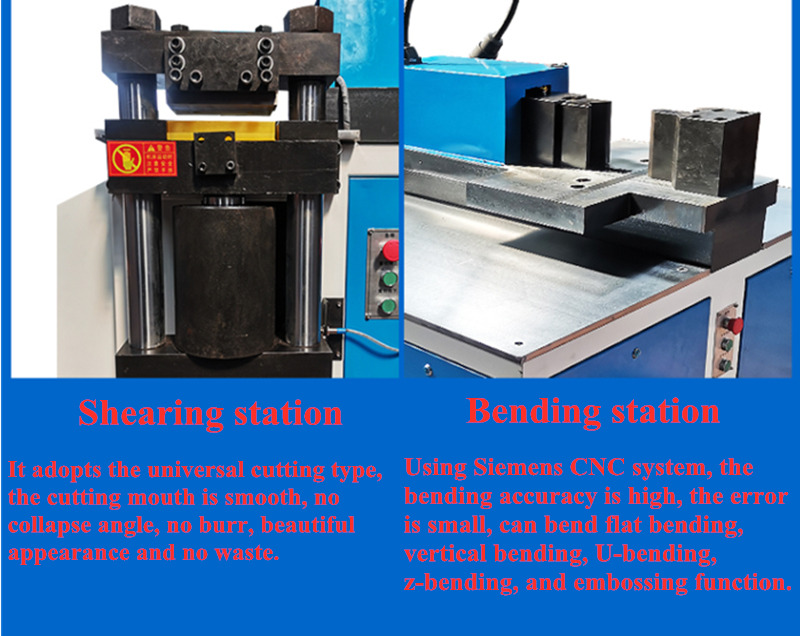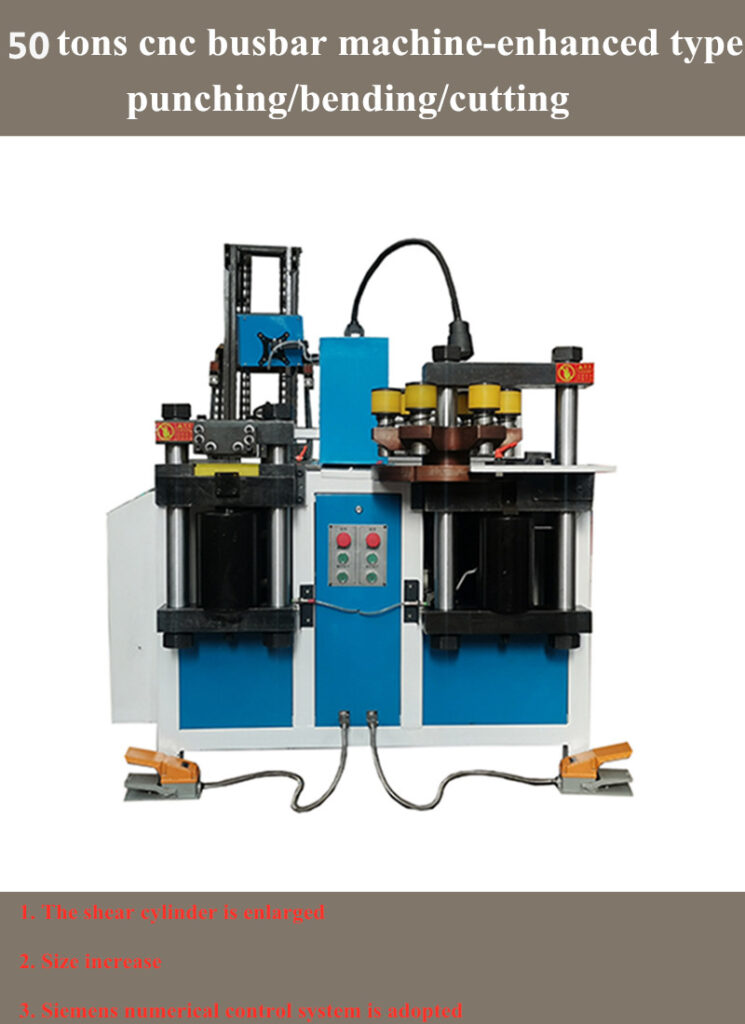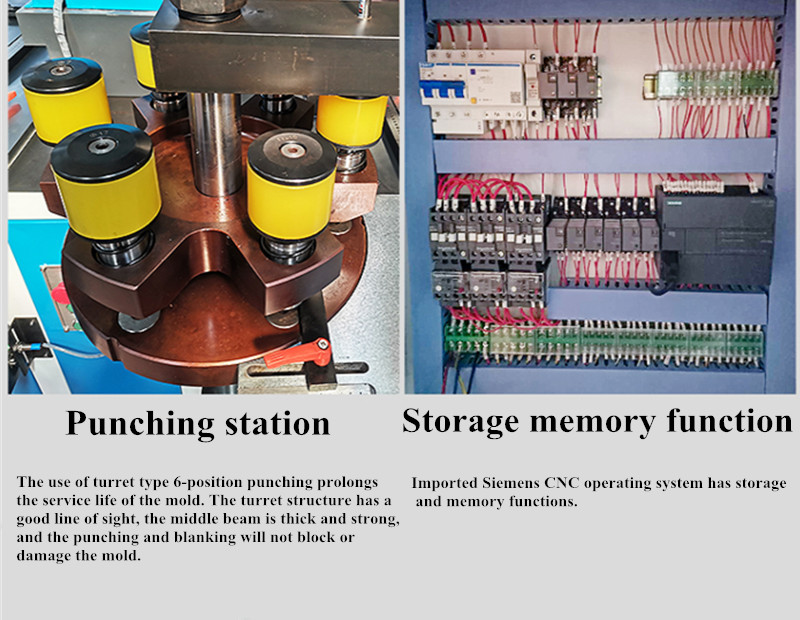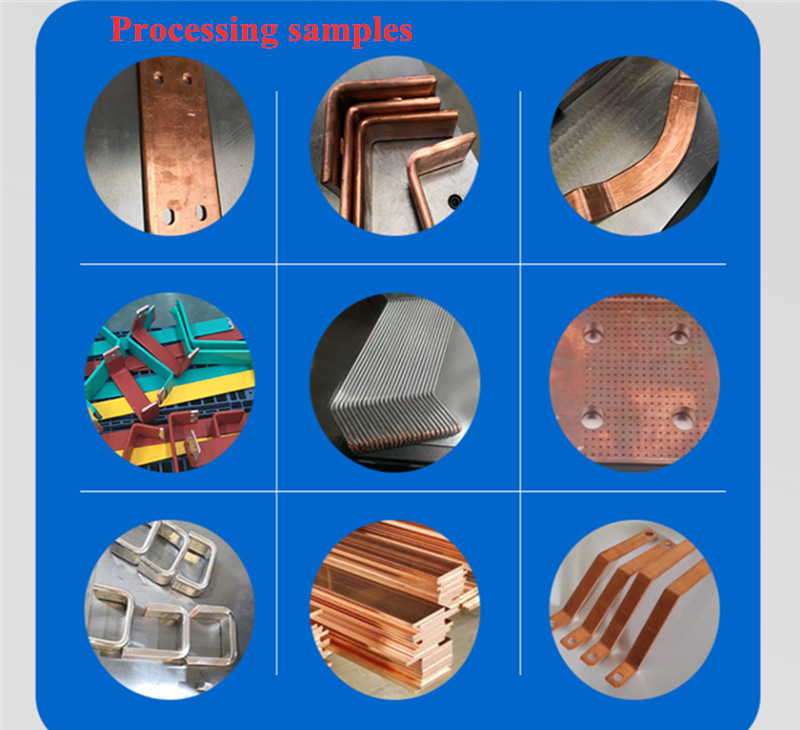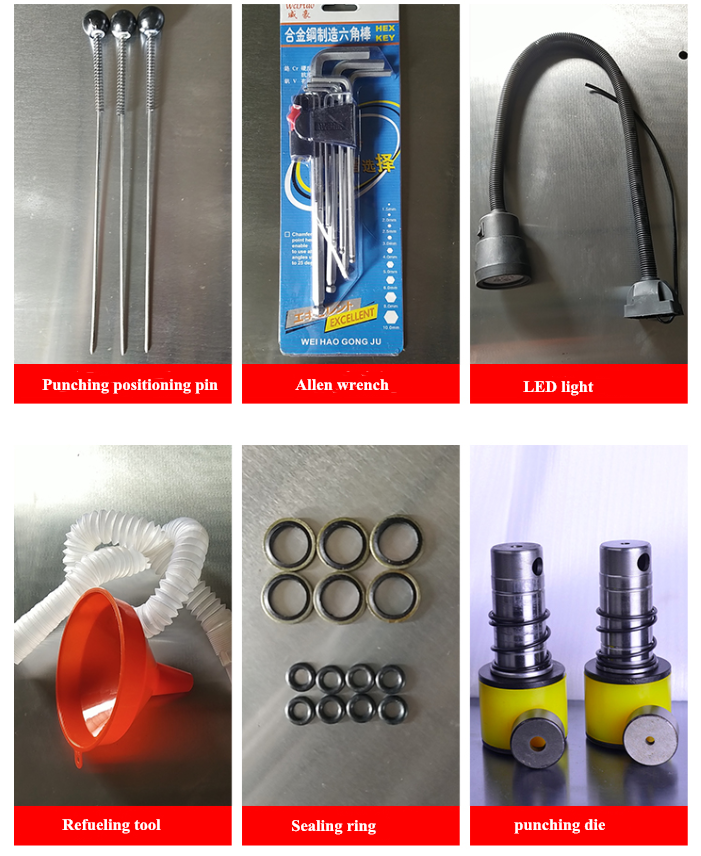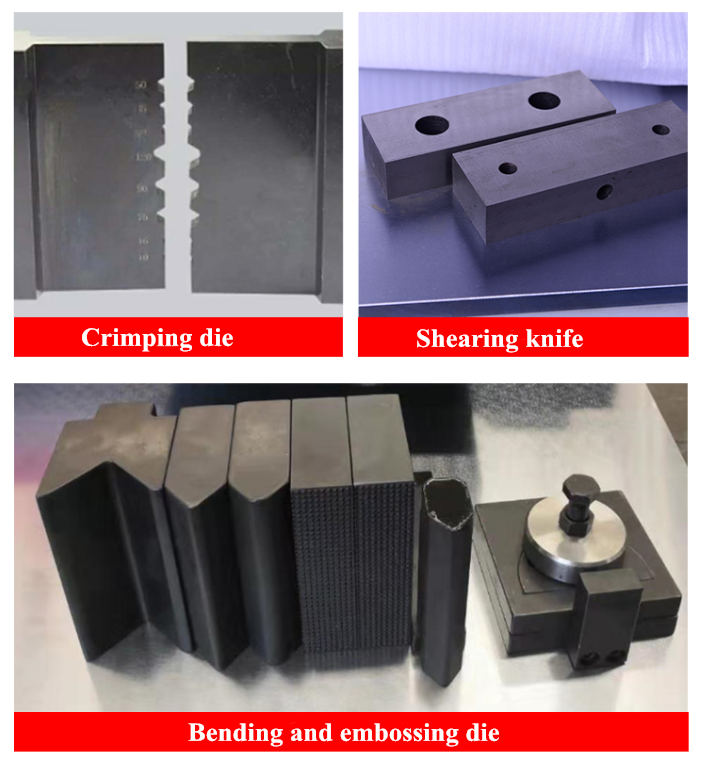 Customer from the world:
Eruope:England, Croatia, Bulgaria, Romania, Italy
Asia:Australia, Mongolia, Vietnam, Philippines, Indonesia, India, Pakistan, The People's Republic of Bangladesh, Malaysia, Singapore, Thailand, Kazakhstan,
Middle east:Jordan, Saudi Arabia, Qatar, The United Arab Emirates, Oman, Yemen
Africa:Egypt, South africa, Tanzania, Nigeria, Mozambique
North america:Mexico
South america:Chile and so on.
Video: