Specifications:
This is busbar bending machine a professional design of a combination of multiple functions, perfect design, avoid manpower waste and saving working hours, the machine is easy to operate highly improve the working effency. The manual control directional valve can clearly deploy the functions of each working machine, and foot switch can be operated by same person. The whole set of equipment includes electric hydraulic pump, cutting machine, punching machine and bending machine.
1. overall modeling color bright, surface baking paint, and the phosphoric acid skin mold antirust treatment, wear-resistant and impact.
2. mirror surface of the working face, the desktop through grinding and chromium plating, presenting a precise and smooth working face.
3. Quartet valve control switch precision guide, correct use of punching machine, curved plate tool, cutting tool and hydraulic pressure embossing tool position.
4. safe and solid electric pump switch, which can control and return oil.
5. design of copper scrap integrated bag and opened his mouth and a chip outlet, the slide type can be cut, wear a copper scrap, not scattered and messy everywhere.
The bottom of the 6. product is equipped with a pulley, and the pulley is equipped with a foot switch so that the operator can move to the best work site and fix the product.
7. for the convenience of the operator, the product add a tool cabinet in the design, so that the tool storage, avoid misplacing and loss of tools.
why choose us
high quality with long service time of our machine.
lots of big factory use our busbar machine such as state gird, Schneider and howo sinotruk group and so on world top 500 enterprice.
| | |
| --- | --- |
| Function | punching |
| type | CH-80 |
| Maximum pressure of punching | 50 tons |
| Maximum thickness of punching | copper, aluminum:16mm, steel plate:12mm |
| Mould parameter | Diamerer 9MM |
| Weight | 80KG |
| Oversize(cm) | 43*30*49 |
| Name | Electric pump |
| Maximum pressure | 70Mpa |
| minimum | 7 Mpa |
| power | 750W |
| rate | 50Hz/60HZ |
| Oil storage | 7L |
| High-Pressure flow | 0.9L/min |
| Low-Pressure flow | 5.0L/min |
| voltage | 220V |
| speed | 1400r/min |
| Oil type | Antiwear hydraulic oil |
| Oversize(cm) | 36*43*28 |
| weight | 30KG |
| Total weight | 66KG |
shipping:

1.by express, such as DHL, TNT, UPS, FEDEX, EMS and so on,Asia within 3 days, middle east and south Africa within 5-7 working days, Oceania within 3-5 working days, south America about 7 working days.the advantage is door to door and high speed, its suitable for small and expensive spare parts.
2.by air, generally within 3-10 working days, its suitable for little and urgent purchase.
3.by land, suitable for border country, such as Kazakhstan, Mongolia, Laos, Vietnam, Thailand and so on.within 3-5 working days we can send the goods to the border.
4.by sea, the most commonly used and most economical mode of transportation, send southeast Asia about 2 week, send to Oceania about 3 weeks, middle east about:4 weeks, Africa about 30-50 days, south America about:30-45 days, its suitable for container and bulk cargo.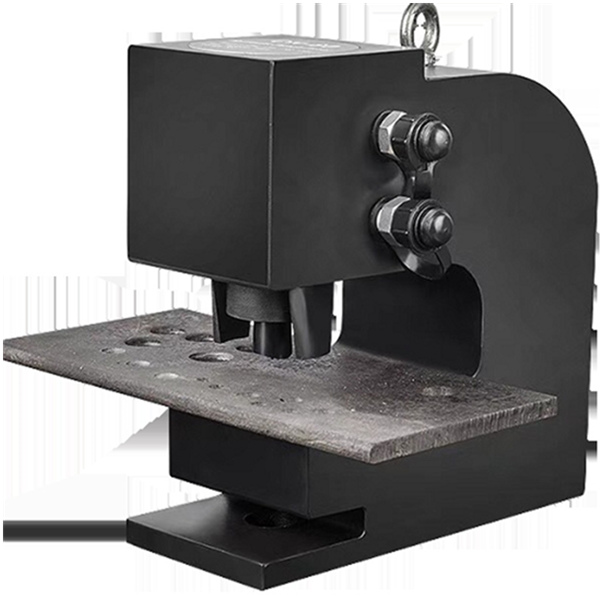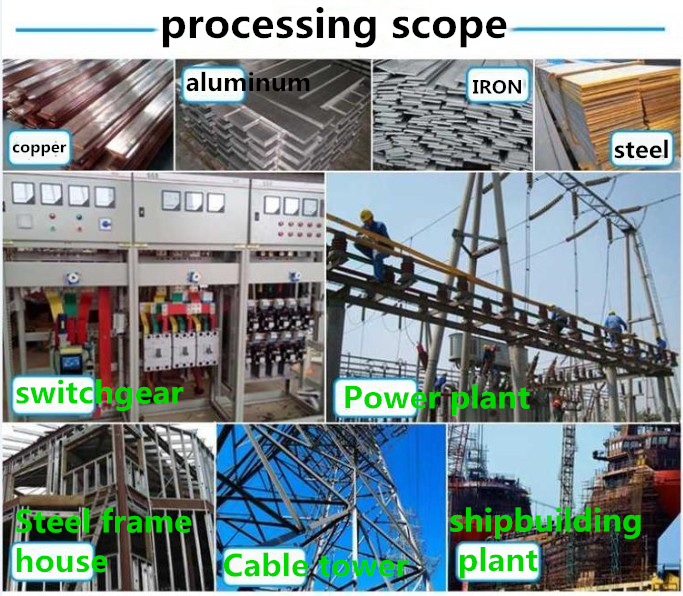 Customer from the world:
Eruope:England, Croatia, Bulgaria, Romania, Italy
Asia:Australia, Mongolia, Vietnam, Philippines, Indonesia, India, Pakistan, The People's Republic of Bangladesh, Malaysia, Singapore, Thailand, Kazakhstan,
Middle east:Jordan, Saudi Arabia, Qatar, The United Arab Emirates, Oman, Yemen
Africa:Egypt, South africa, Tanzania, Nigeria, Mozambique
North america:Mexico
South america:Chile and so on.